Biophenols is a new company aiming to utilize vegetable origin natural ingredients with a high level of biological activity. We work on innovation by studying the agro-food processing and by developing our own preservation technologies to obtain natural active ingredients. Our technologies allow us to gather ingredients with a high degree of purity (up to 98%), suitable for the production of different goods such as food supplements, functional foods, cosmetics and medicinal products.
Innovative Proprietary Technology
programmable solid state device, able to obtain from vegetable raw materials, extracts with a high degree of active ingredients.
Active Principles
dry and fluid extracts from raw materials of vegetable origin up to 98% degree of purity of bioactive molecules
Health
active ingredients with high bioavailability that prevent the onset of various diseases
Green Tecnology
no chemicals, only food safe products, using renewable energy sources
Biophenols uses unique and innovative technologies, which are the result of years of experimental research. For instance, our NPMID® (Non-Plastic Molecular Imprinted Device) allows us to gather extracts with an extremely high level of active ingredients and high bioavailability.The NPMID® Technology produces extraordinary results in gathering GLYCOSYLATED MOLECULES and allows us to obtain a product with a purity degree up to 98%, which in turn is easily divisible in glycosylated sub-fractions, for instance, flavonoids and iridoids that can be found in the Olea Europaea (Olive tree).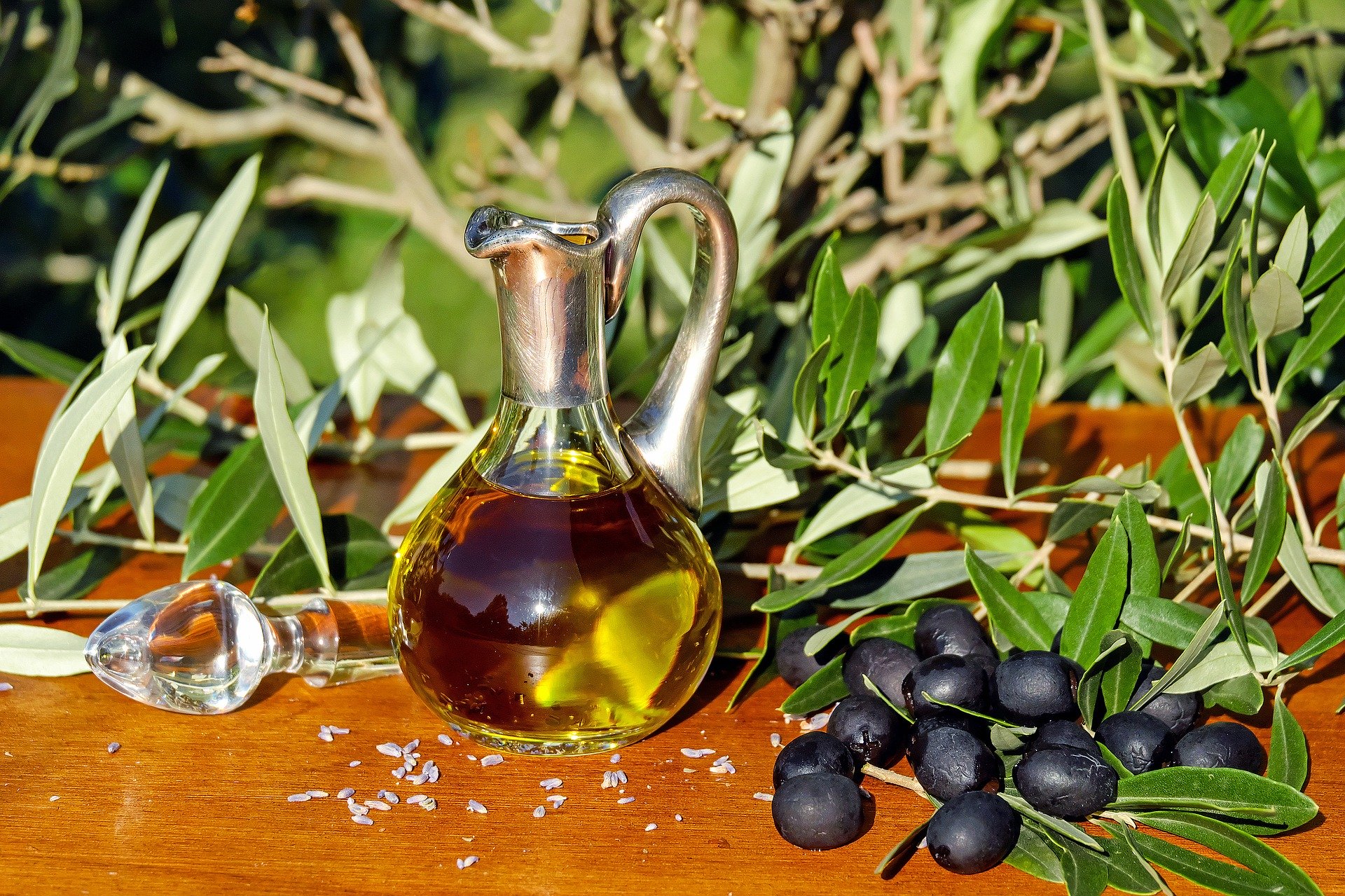 A European consortium of researchers, including some from Paris Saclay University, demonstrated in a recent study that the intake of…
Read more