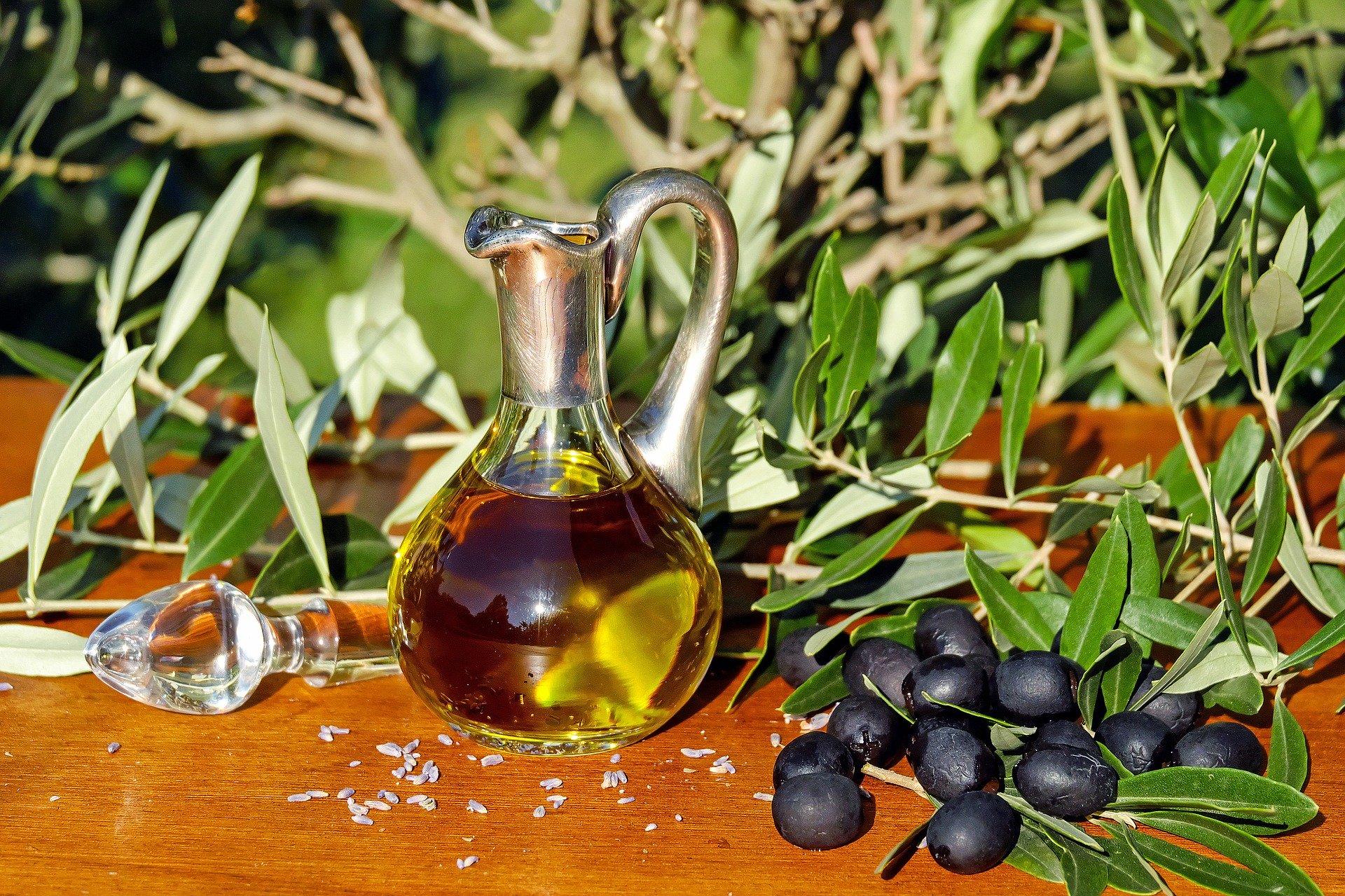 Reducing the risk of cancer and cardiovascular disease with polyphenols
Post by:

redazione

11:20 nov 23, 2019

Comments off
A European consortium of researchers, including some from Paris Saclay University, demonstrated in a recent study that the intake of polyphenol-rich foods derived from plants was associated with a decrease in chronic inflammation often leading to cardiovascular disease and cancer.
It is now a proven fact that diet is important for maintaining a good health. Studies are multiplying and providing an increasing amount of information on the influence of different types of food on health and their link with the development or the protection against some serious diseases.
Polyphenols are molecules found in plants and consequently in food, such as fruit and vegetables, olive oil and cereal husks. Thery have important anti-oxidant and anti-inflammatory properties in vitro. For the first time, a large-scale study carried out by a European consortium of researchers, including some from the Center for Research in Epidemiology and Population Health (CESP – Paris-Saclay University, UVSQ, Paris-Sud University, Inserm), confirmed the experimental data in humans.
Researchers focused on establishing the influence of polyphenol consumption on chronic inflammation, often leading to cardiovascular diseases and cancers. They measured the plasma concentration of 35 of these organic compounds in a group of 315 people from the EPIC (European Prospective Investigation into Cancer and Nutrition) cohort. This cohort brings together more than half a million participants from around the world to clarify the links between diet and specific diseases, such as cancer and cardiovascular disease.
The researchers correlated the measurements obtained with the concentration of the C-reactive protein, a marker of inflammation. Their results highlighted the relationship between a low concentration of C-reactive protein and a high abundance of polyphenols. They supported the thesis of the anti-inflammatory properties of polyphenols.
The family of phenolic acid derivatives, such as caffeic acid found in coffee and some fruits, or ferulic acid mainly derived from cereals, produced the most significant effects among these compounds. Other polyphenols, such as resveratrol found in wine, reduced inflammation at low doses, but had the opposite effect when ingested in too large quantities. The wine has yet to be consumed in moderation.
Polyphenol-rich foods are good candidates for managing chronic inflammation and the harmful effects it causes.
Provided by:  Paris Saclay University
https://www.universite-paris-saclay.fr/en/news/reducing-the-risk-of-cancer-and-cardiovascular-disease-with-polyphenols
Published on 18 November 2019
More information:
Laura M. Harms et al. Plasma polyphenols associated with lower high-sensitivity C-reactive protein concentrations: a cross-sectional study within the European Prospective Investigation into Cancer and Nutrition (EPIC) cohort. Br J Nutr. 2019 Oct 4:1-35.